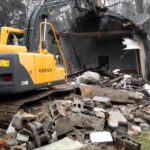 Excavation & Demolition
We have the experience and equipment to handle your demolishing projects.  Safety for the environment and our workers are our highest priority when working on demolition projects.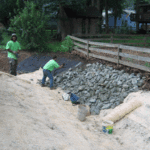 Erosion Control & Drainage
No matter how small or complex, No Limit Construction Solutions is your go to contractor for erosion control and drainage projects.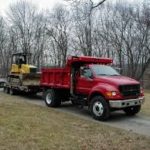 Dump Truck & Hauling
Let us do the heaving lifting and hauling.  We have the equipment to be a one stop shop when it comes to your hauling and dump truck needs.
Next Steps...
Give us a call at 716-378-9436 or submit a contact form and we will respond to you in less than 24 hours.